BEVS SHOWS IN FOUR ASIAN COUNTRIES CONCLUDE WITH NEW PROSPECTS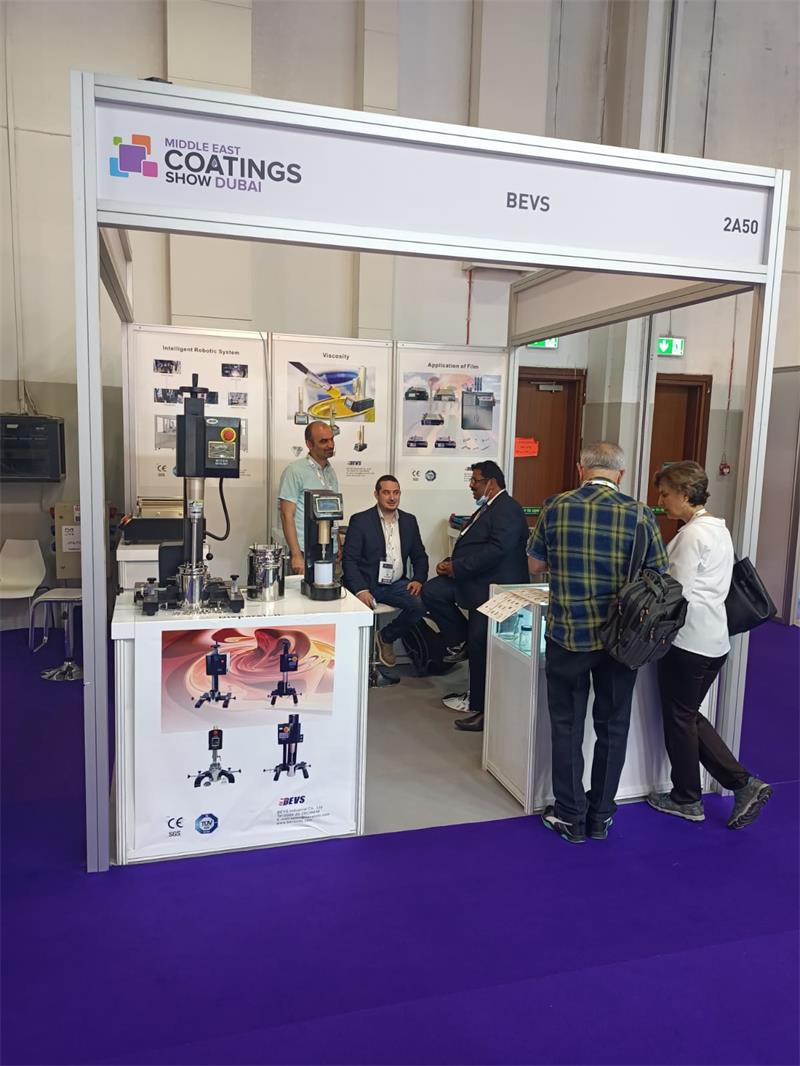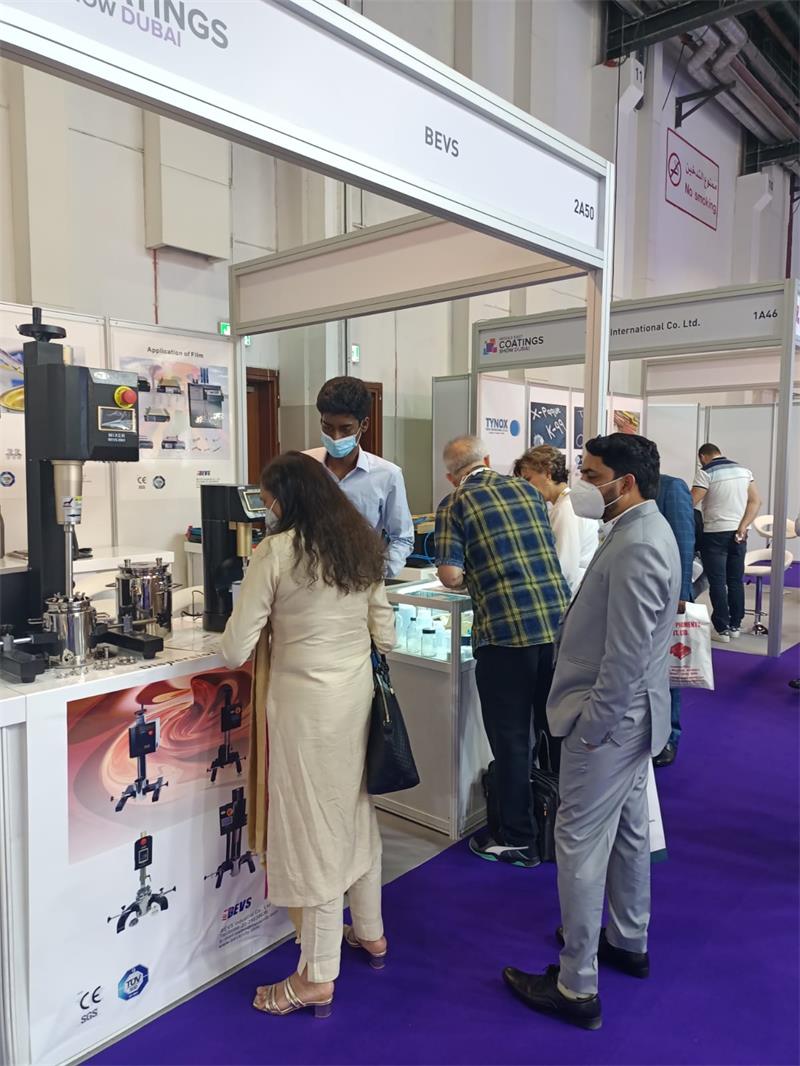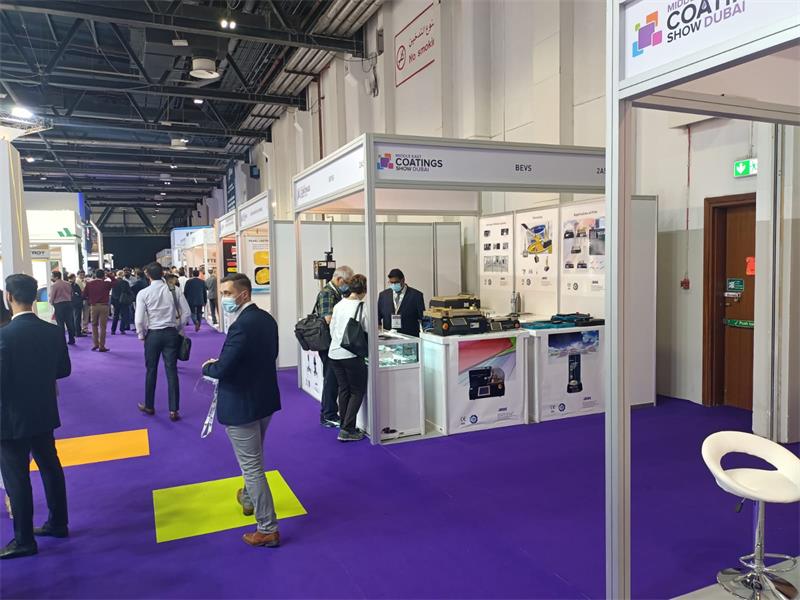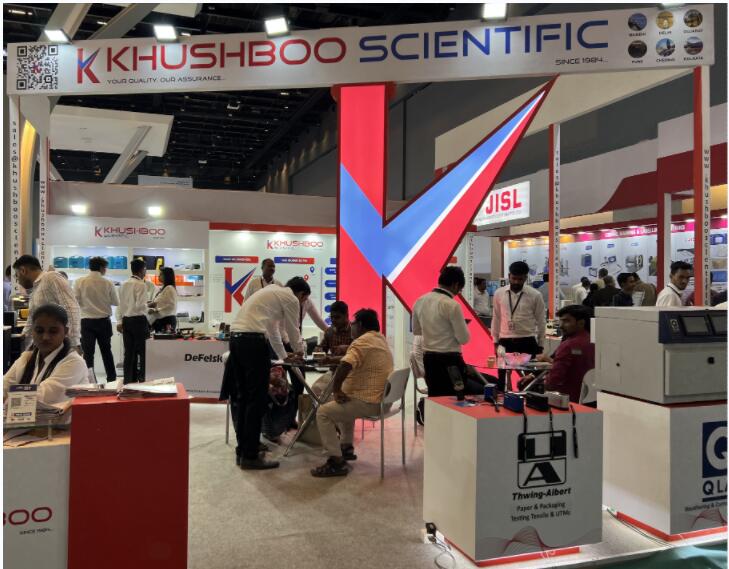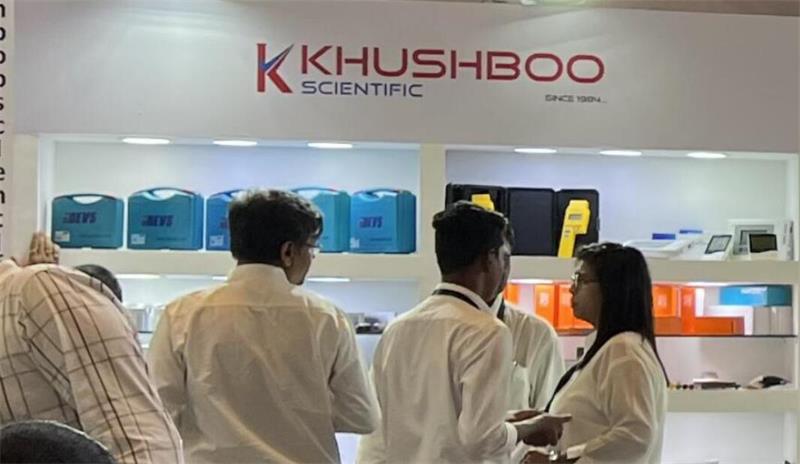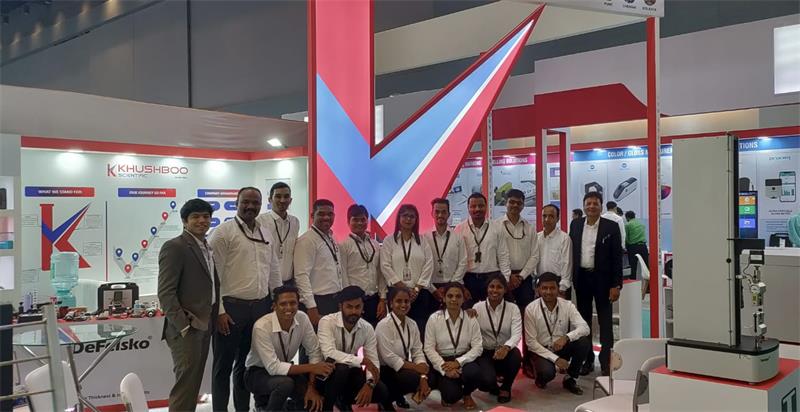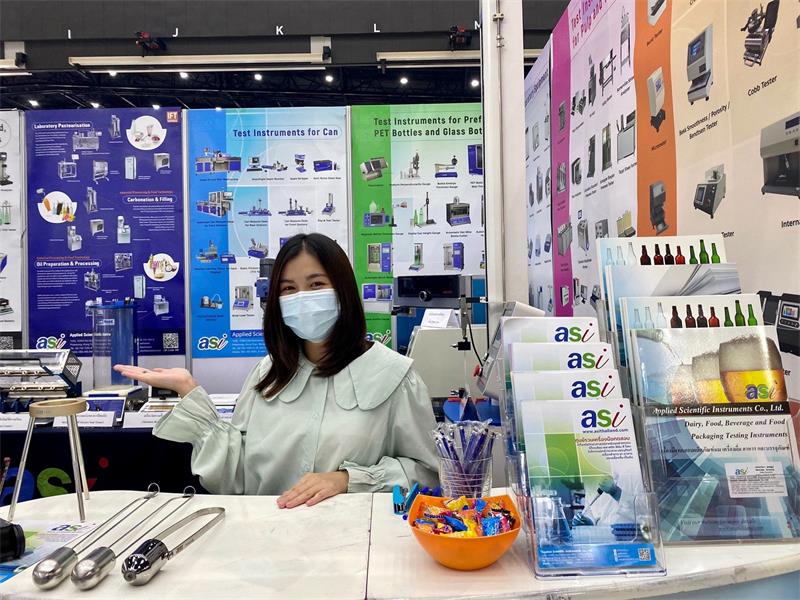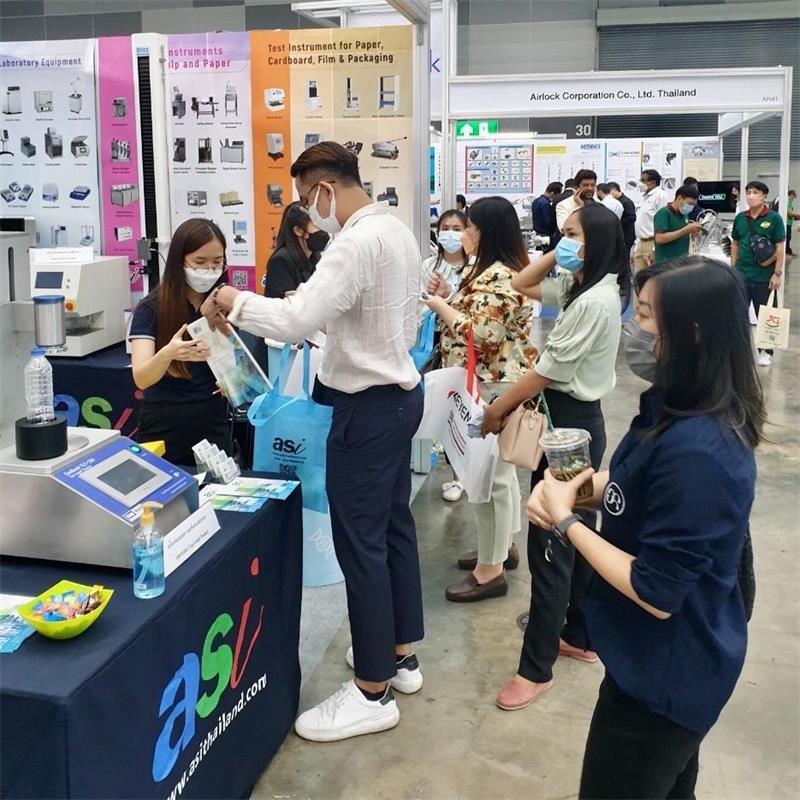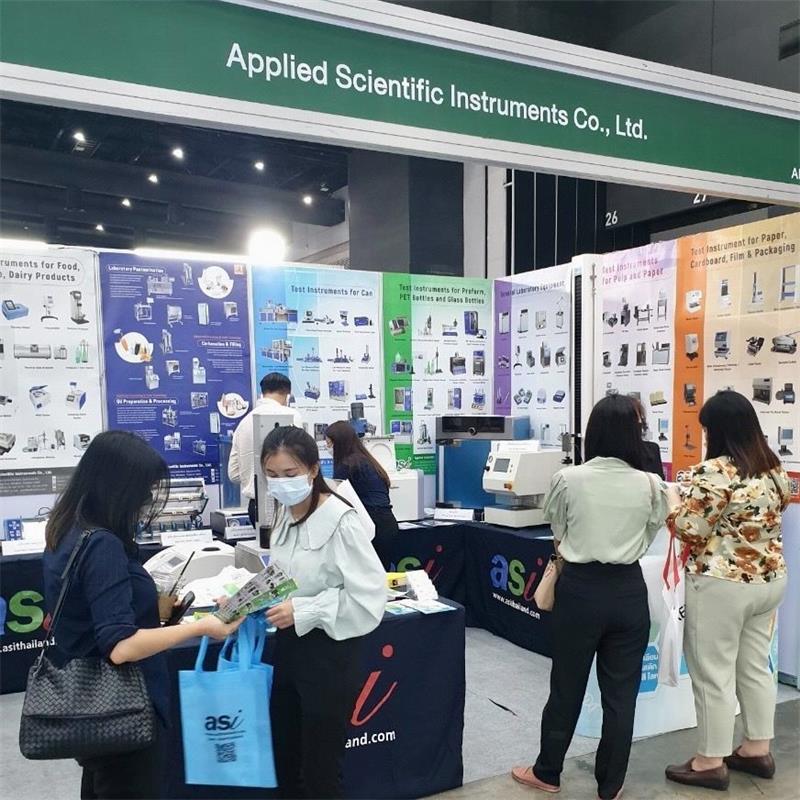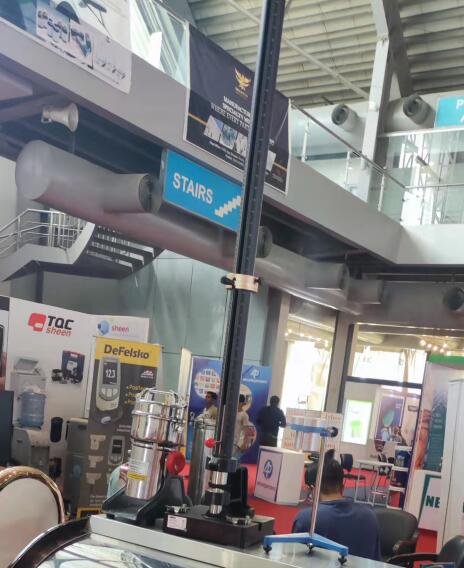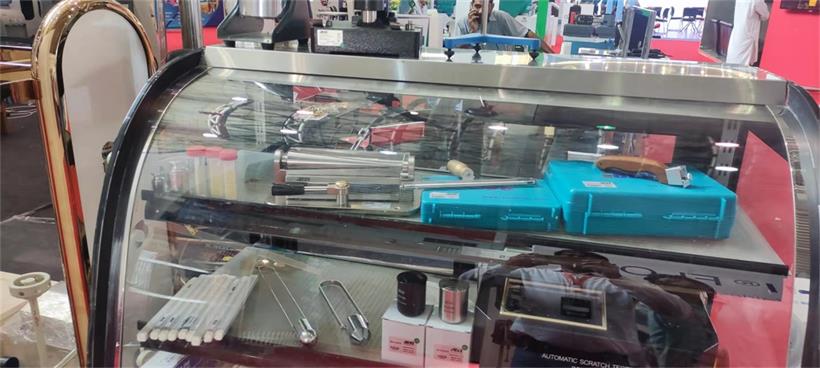 It's really appreciated that BEVS greater distributors from UAE, India, Thailand and Pakistan, showed various new BEVS instruments and coating testing solutions in the shows. BEVS brought a lot to the market and the presence attracted a lot of attention and praise from our visitors.
The four shows in Asian countries ended successfully and BEVS Global Exhibition Tour keeps going on!
Looking forward to seeing you soon!