BEVS held a quite first webinar - Adhesion of Coatings on May 7, 2020 with global distributors. As to the worldwide spread of COVID-19, many exhibitions were canceled or postponed which impacts the whole industry. The webinar is for the purpose of tightening the relation with BEVS distributor globally that further help and support all customers.
The topic includes the definition of adhesion, the importance of it, worldwide standards of how to evaluate the adhesion and BEVS related adhesion testing instruments. BEVS has strong and high technical product line for the adhesion test. Such as Hatch gauge, cross hatch cutter, multi-function coating performance tester, automatic pull off tester and an intelligent automatic station. That's to say, BEVS covers all testing instruments for adhesion test and can provide full range service to worldwide customers.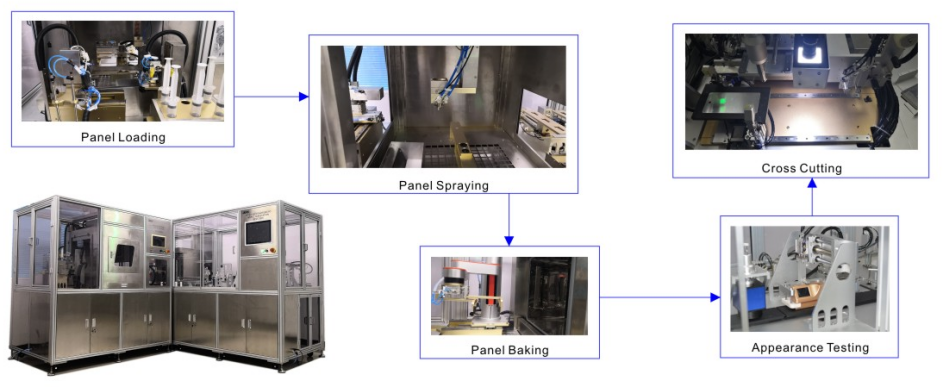 With the constant effort made, BEVS and its distributors will benefit from each other and serve the customer more professionally finally.