Intelligent Wording Station
---
The robot automatically completes the loading and unloading, realizes the rapid automatic coating film, greatly improves the reproducibility and efficiency of the coating, and obtains the uniform coating film in physical properties, appearance and chemical properties. All kinds of instability caused by the factors such as velocity, pressure and direction in the coating process were eliminated, and a high precision testing result was provided for testing rheological properties, wear resistance and hiding power of the material.

Technical Specification:
◆ Robot specification

◆ Automatic Film Applicator specification
Speed: 10-300m/s
Stroke length: 10-360mm
Panel size: max. A3(420x300mm)
Platform: vacuum
Applicator: single/two/four sided applicator, cube/adjustable applicator, bar coater
◆ Paint supply: automatic
◆ Electricity, compressed air requirements
Voltage: 220V/50Hz
Power: 2.5KW
Air pressure: 0.5Mpa
◆ Operation environment
Temperature: 0-45℃
Humidity: 20-80% RH
◆ Vibration: <4.9mm/s
◆ Dimension: L1100 x W1100 x H1200mm
Net weight: 250kg
◆ System configuration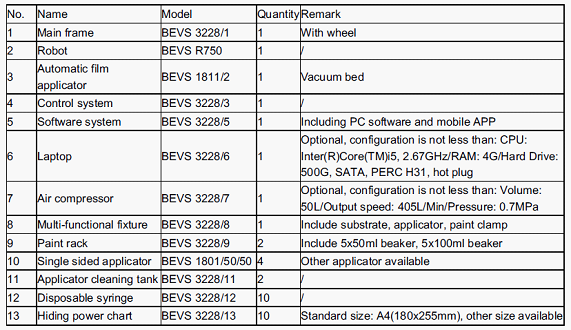 Features:
◆ Data wireless real time encryption transmission
◆ Automatic measurement
◆ Intelligence: Enable to realize automatic batch coating test, remote control, data sharing, various control methods, mobile APP in direct view control
◆ Wide application: paint, ink, packaging, printing, cosmetics and other industries
◆ Intelligent Terminal Control System Interface: Robot and Automatic Film Applicator automatically link BEVS intelligent system terminal, realize data sharing, big data access and automatic processing analysis.
◆ System Network Interface: Enable to view the monitoring system status, communication parameter setting etc.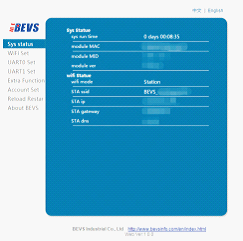 ◆ Data transfer to PC in real time.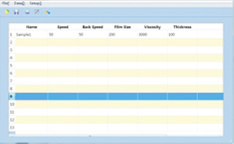 Order Information:
BEVS 3228 Intelligent Robotic Coating Station (Customization available)