CHINACOAT2020, Guangzhou opened as scheduled amid the pandemic, it is quite a rare exhibition for coating industry in such a difficult time. CHINACOAT aims to provide an international trading platform for suppliers and manufacturers of the coatings industry to connect with global trade visitors. 2019 Shanghai edition attracted over 38,000 trade visitors from 89 countries/regions, together with over 1,260 exhibitors from 32 countries/regions. CHINACOAT2020 continues to provide a platform to serve global coatings industry. BEVS brought quite a few new products ranging from small instrument to big items at the show.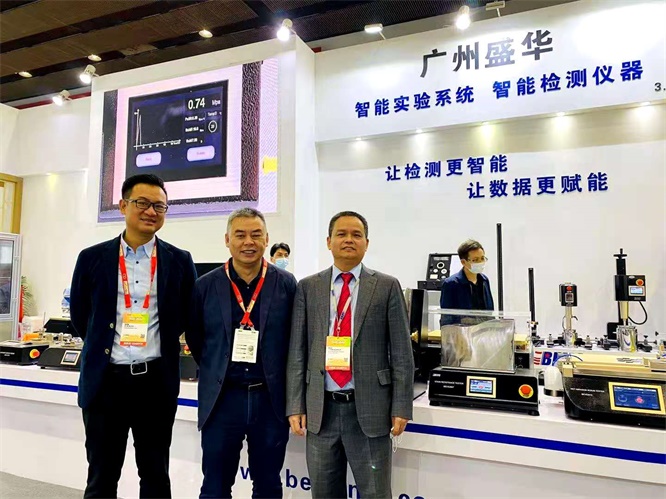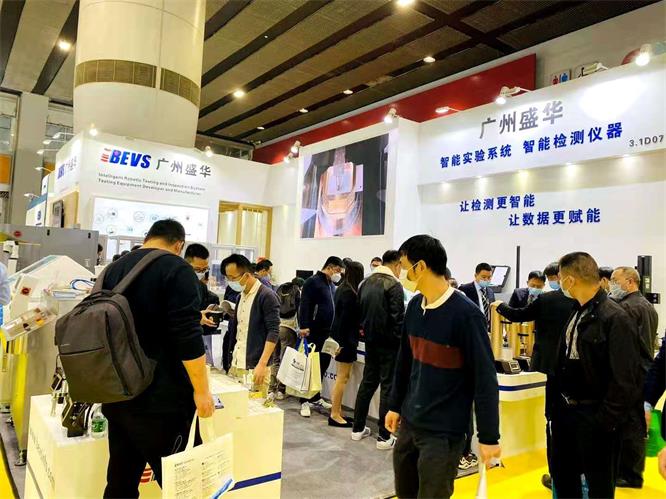 A: Normal new instrument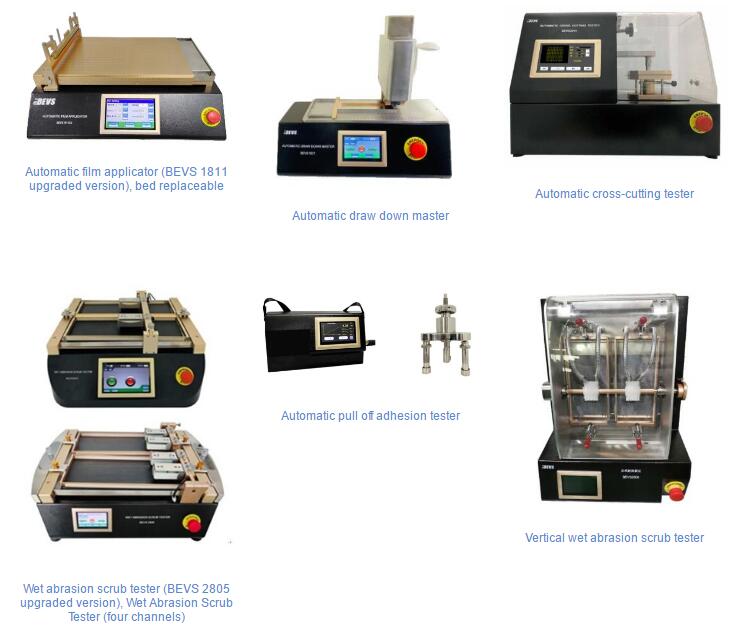 B: Brand new big instrument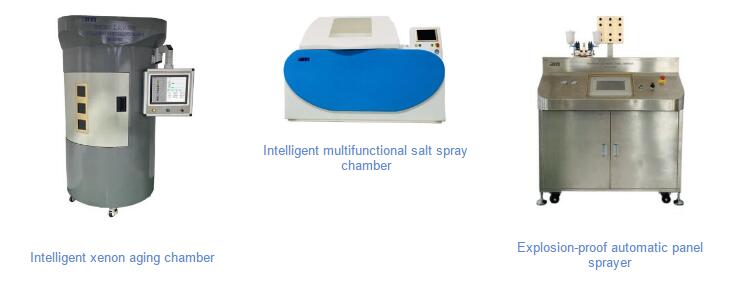 C: Intelligent multi-combined station

The combined station is based on BEVS intelligent single stations which is with high degree of integration performance and expand performance. It realizes intelligent automatic sample preparation and testing of various properties of coatings, inks, resins and other related products. A single station can work independently and can complete one or more experimental projects. Multiple stations can be quickly combined to apply a more intelligent and automated laboratory test.